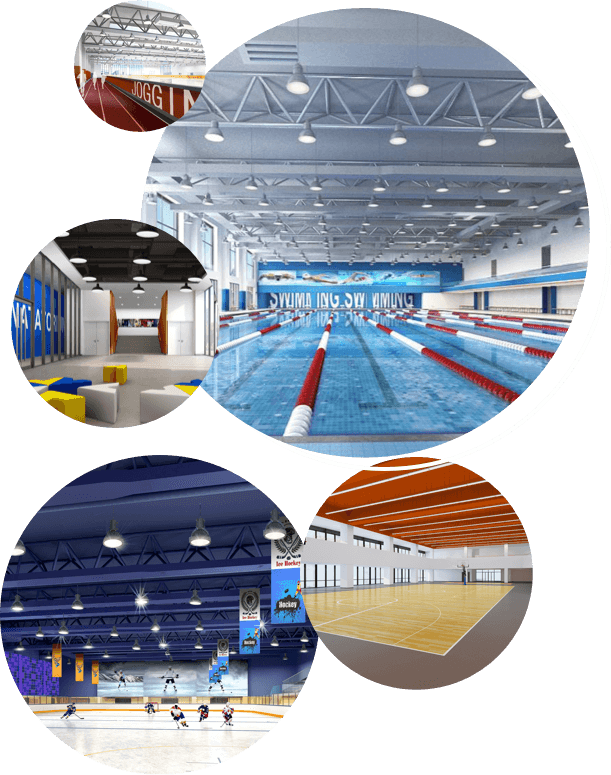 This would be kind of cool to pursue, assuming I knew how to speak the language and i flew. On the school's website, I see mention of hockey and football, but not baseball. I know baseball, and all the other major sports, would love to make a deep push into China and all those new consumers.
This is a long-term push for all of them and it seems as if the NBA has an early lead. Baseball could catch up assuming that China wants to take a lead position in the sport among the other Asian like Japan and Korea, who have a hugs head start in baseball.
This is where it has to start though, in the primary schools.
Subject:
Job Posting for Baseball Instructor @ Kaiwen Academy (Beijing, China)
Open Job: Instructor
Job Posted On:
03/15/2018
School/Organization:
Kaiwen Academy (Beijing China)
Division/Affiliation:
Travel/Academy
Contact Name:
Livy Liu
Phone:
+86 18600484079
Email:
livy.liu@kaiwensports.com
Address:
No. 65 Xingshikou Road, Haidian District, Beijing China
Beijing(China), AE, 100195
Team Website:
http://www.kaiwenacademy.cn/en/
Job Description:
Kaiwen Academy is a K-12 international school in Beijing, China. MLB is our official partner. We are hiring full-time baseball coaches to help us develop baseball program in Beijing. 1) Responsible for all types of coaching tasks, inspire students learning interest; 2) Design lesson plans according to students' age and level under The Company's requirements for various courses and hand in the lesson plans on time; 3) Bring up problems in coaching, present actions for improvement; 4) Make suggestions for the procurement and maintenance of coaching aids; 5) Assist company to set school team, organize students to participate in various competitions; 6) According to the requirement and feedback of The Company, improve the quality of instruction; 7) Responsible for the training and evaluation of assistant coaches; 8) Cooperate with The Company to complete types of marketing activities; 9) To finish temporary tasks assigned by The Company. What we offer: 1) Free health insurance 2) Work visa and accommodations are provided 3) One-year contract can be renewed 4) Free meals on campus 5) Round flight tickets from home country to Beijing per year 6) Paid annual holidays 7) Maximum 25 teaching hours per week 8) 15 hours office hours per week
Special Requirements:
English speaker. Bachelor degree or above. Minimum one-year experience as a baseball coach, or as a youth baseball instructor. Demonstrated ability to motivate and maintain discipline with students. Ability to work effectively with others in an educational setting.
Application Instructions:
Please send your CV and relevant supporting documents to
livy.liu@kaiwensports.com